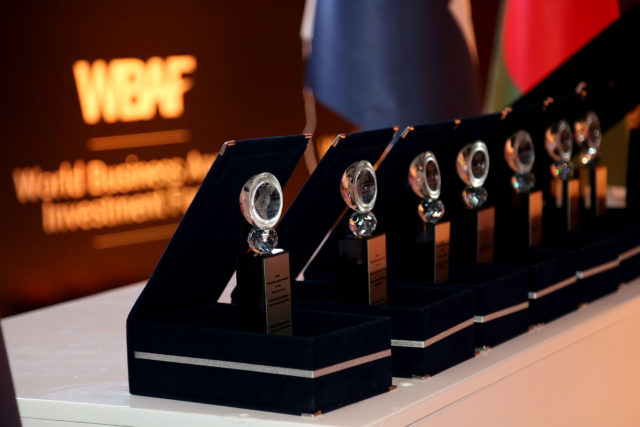 The World Business Angels Investment Forum aims to contribute to that impact by driving positive changes that will facilitate entrepreneurship.
With its Excellence Awards, the World Business Angels Investment Forum looks beyond borders. It seeks to promote and nurture start-ups, scale-ups, high-growth businesses, SMEs, angel investors, and a dynamic business community throughout the world. From business angels to policymakers to academics, the Awards salute those who stand out in imagining, discussing, and shaping the future of an entrepreneurial World.
Given the diverse challenges the world is facing in the twenty-first century, it is important to recognize that entrepreneurship and angel investment can have a major impact on our future, offering new ways to increase economic opportunities and to foster social justice.