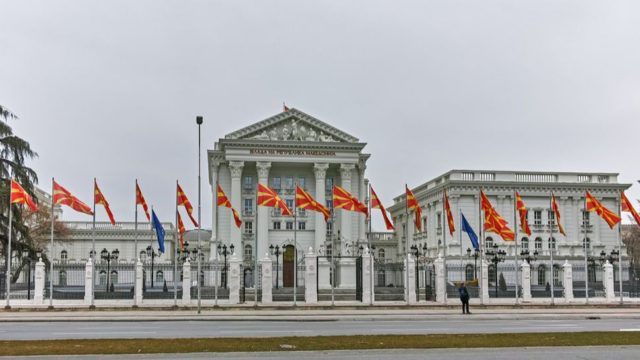 Macedonian Chambers of Commerce hosted an international forum on investments for long-term economic development. Angel investment is now on the Macedonian government's agenda for boosting innovation.
(April 25, Skopje) Among the speakers at the Forum were the Prime Minister of the Republic of Macedonia, Zoran Zaev; President of the Macedonian Chambers of Commerce, Danela Arsovska; and Chairman of the World Business Angels Investment Forum (WBAF), Baybars Altuntas.
Addressing the audience, Prime Minister Zaev talked about what is needed to encourage investment in Macedonia. 'Regional economic cooperation opens up the prospects for new firms, new enterprises and new jobs, all of which are of paramount importance', he said. 'Investment is needed in interstate infrastructure, gasification, and digitization, which will facilitate the flow of people and goods and cooperation between companies. These are significant opportunities for existing businesses and for new businesses. That is why we see this not as an obligation to the EU, but as an opportunity for economic development and as an advantage for businesses, their employees, and the state.