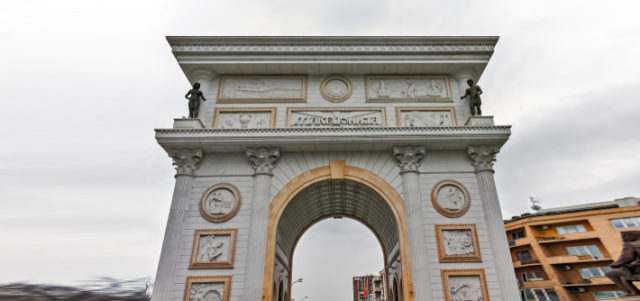 Skopje University and WBAF have agreed to upgrade the organisational development of Macedonian companies.
(April 24, Skopje) Saints Cyril and Methodius University in Skopje and the World Business Angels Investment Forum signed an agreement to cooperate in the preparation of current and future managers of Macedonian businesses to be able to meet the challenges of sustainable economic development.
'The angel investor model, in addition to its activities in financial matters, provides full support in the early stages of business development. The boost that angels give to start-ups is a major contribution to the development of SMEs', said Prof. Nikola Jankulovski, Rector of Skopje University.
Saints Cyril and Methodius University in Skopje is the oldest and largest university of Macedonia. There are 21 universities in the country, 7 of which are public.