Developing India through rural entrepreneurship: A glimpse of the entrepreneurial development agenda being driven by HUM; catalysing a paradigm shift in India's rural midset.
India has a population of over 1.35 billion people of whom some 70% wholly depend on the agricultural sector or allied activities. The poor population is predominantly settled in the remote villages where they carry out subsistence agricultural practices to sustain their basic livelihood.
Opposingly, having fixed and reliable sources of income, the urban population lead a comparatively more comfortable lifestyle. Due to a steep lack of resources and underdeveloped conditions of the rural areas, those living below the poverty line face several challenges.
As a result, there has been a distinguishable imbalance in the economic structure of the country. The rich are getting richer, while the poor are hardly able to meet their day-to-day demands. Exacerbating this hardship, social issues such as ill-treatment of women, lack of education, improper infrastructure, and poor investment activities, have further added to the woes of rural development.
RURAL DEVELOPMENT – NEED OF THE HOUR
The Government of India has introduced several rural development programs to improve the quality of life and economic well-being of the rural population. However, only a handful of them have been truly effective as vehicles for upliftment of the people.
Under the Ministry of Rural Development, programs such as the National Rural Employment Scheme, Pradhan Mantri Gramin Awaas Yojana, the National Rural Livelihood Mission, and the National Social Assistance Scheme have been launched.
The unifying problem faced by the above programs is the struggle for sustainability. Often enjoying early momentum, most similar programs battle to achieve prolonged results.
The result of this underwhelming development success is that many interior regions of the country remain confronted with issues such as prolific unemployment, absence of schools and learning centres, irregular water supply, lack of proper sanitation, and other related structural or systemic challenges. This has brought rural development to the fore, making it the need of the hour.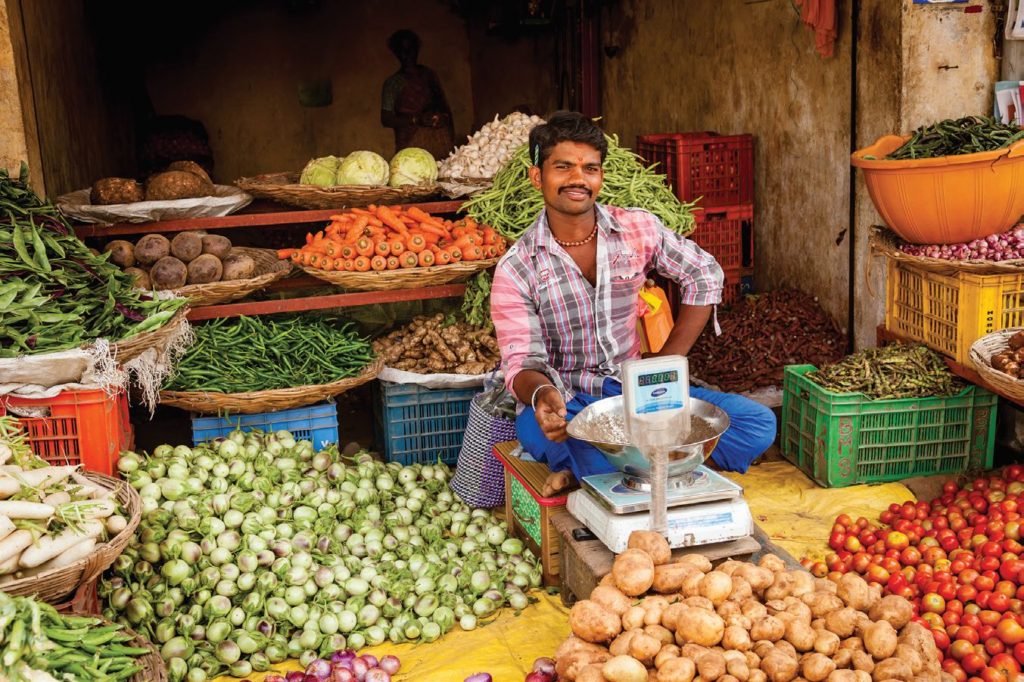 "The idea is to shift the
paradigm and promote
self-initiated rural
development by way of
entrepreneurship."
RURAL DEVELOPMENT THROUGH HUM
In a bid to fill the rural development void and bring about positive change to arm called the Human United Mission (HUM) in April 2016. We aim to fulfil the following objectives:
• To rebuild the rural community and recognize their efforts.
• To evoke a sense of self-sufficiency and self-dependency.
• To alleviate poverty through a systematic investment approach.
• To rectify India's dissonant economic structure.
• To slow the growing gap between the rich and the poor.
Through the above agenda, HUM takes the lead to transform the traditional rural mind-set by introducing "Rural Entrepreneurship" programs. The idea is to shift the paradigm and promote self-initiated rural development by way of entrepreneurship. This in turn, will not only generate various employment opportunities, but also acknowledge talented and skilled individuals.
We seek to be the Angel Investors for the poor, helping weaker sections of society by pooling our funds together. Along with monetary benefits, HUM looks to provide training and guidance to build a chain of rural entrepreneurs. The program focuses predominantly on rural women, farmers, and small and medium-sized enterprises that are looking for a launchpad to showcase their talents.
THE ROLE OF HUM IN RURAL ENTREPRENEURSHIP
HUM intricately understands the challenges that come with promoting rural entrepreneurship in India. Foremost to our challenges is a social inertia in respect to entrepreneurship. Fear, slim exposure, lack of opportunity, and improper guidance often make people weary of departing from their norm. For example, even a farmer taking on basic and small scale agricultural activities is an entrepreneur at heart, but unfortunately, such efforts fail to get noticed and recognised, and are stunted by a lack of proper training and guidance. In this way, the country loses out on another promising entrepreneur.
However, there is a striking difference when it comes to HUM, which strives to play a pivotal role as far as guiding such individuals. HUM provides comprehensive mentorship, and imparts all the appropriate knowledge and skills in order to support the rural entrepreneurs.
HUM strives to empower the poor so that they are not exploited due to illiteracy or ignorance, but enabled in their ability to bring about significant change to their lives and the world around them.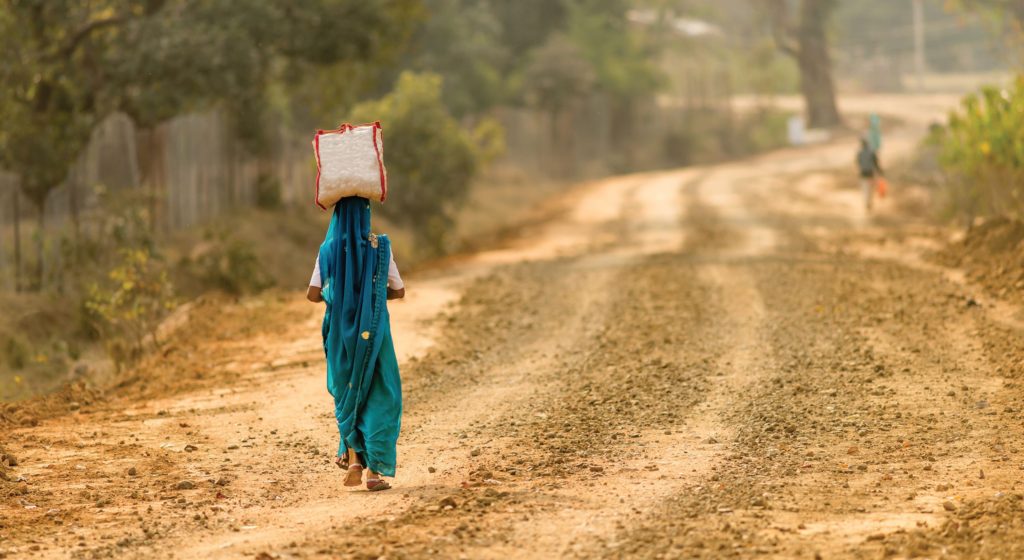 HUM OFFERINGS FOR RURAL ENTREPRENEURSHIP
HUM invests in the best interests of rural entrepreneurs so that they can take ownership and move in the right direction. HUM supports rural entrepreneurs in the following ways: Support in producing functional and premium quality goods.
• Assists with strategic planning to increase revenue with minimum expenditure.
• Guidance in identifying the right market.
• Creation of brand identity and application of proper marketing techniques.
• Supply chain design and assembly.
Further to these, HUM brings together innovation, leadership, mentorship, finance, and product development to build an ideal business network for rural entrepreneurs.
INVESTMENTS THROUGH HUM
The HUM model relies on investments from the stronger sections of the society. To this end, we have successfully established Janaseva, a credit development society under the laws of Islamic Banking. We also collaborate with the Islamic Chamber of Commerce for better utilization of public money.
We invite healthy investments in the form of share applications from those interested stakeholders. HUM adopts an investment only approach rather than encouraging entrepreneurs to take out loans externally. In return, stakeholders receive regular dividends once the locking period is completed.
Raised capital is used for funding training, raw material procurement, education, market development, and branding for our rural entrepreneurs.
As a result of our efforts to date, HUM has successfully opened a garment factory in a remote village of Maharashtra, generating employment to around 25 individuals. Similarly, in cities and urban townships, we are promoting consumption and production of organic foods, helping more than 100 entrepreneurs to start their business in this growing market.
Moreover, we have also begun with multiple household productions, empowering women entrepreneurs' growth and supplementing their earnings with similar business models. To support them, HUM has also rolled out learning and incubation centres to carry out research and development and a build technological chain to manage and control the entire system.
PLANS FOR THE UPCOMING YEARS We believe ground level work has been successfully completed. As far as future plans are concerned, through increased public investment and support, HUM aims for a 2018 turnover of around USD $5m for HUM empowered entrepreneurs. HUM has also set its sights on establishing 400 learning centres this year, and helping more than 1000 individual entrepreneurs into action.