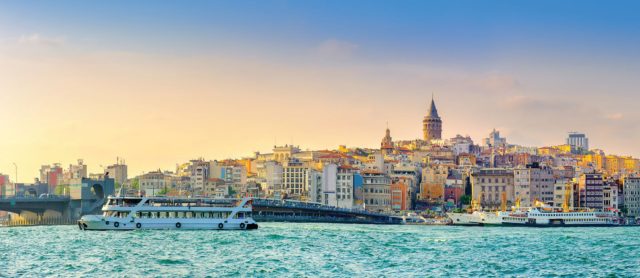 Turkey's sustained economic growth rates have been amongst the highest across the globe over the past decade, making it one of the world's most attractive destinations for investment.
The Investment Support and Promotion Agency of Turkey
Turkey has emerged as a country that piques the interest of global investors, thanks to its impressive growth rates and structural reforms over the last decade. Even still, there remains an enormous well of untapped potential for international companies looking to invest in Turkey.
Turkey presents a number of enticing investment advantages. Between its diversified economy which maintains a record growth rate, a young population of whom half are under the age of 30, an early-stage ecosystem supported by reforms, and its strategic location providing lucrative export opportunities; Turkey really does stand out as an attractive investment destination. For investors looking to step up their direct commitments abroad and to grow their business operations both in Turkey and surrounding regions, the advantages are numerous and significant.