[Washington D.C.] – [October,24] The World Business Angel Investment Forum's Financial Inclusion Center is thrilled to announce the signing of a Memorandum of Understanding with the Office of Innovation & Entrepreneurship at George Washington University.
This landmark collaboration aims to augment and amplify the missions of both institutions, reflecting a mutual commitment to strengthening entrepreneurship and financial inclusion on a global scale.
"We are excited to partner with World Business Angel Investment Forum, combining their global audience and angel investing materials with our own domestic and international programming and mentorship to create a powerful opportunity for both organizations." said George Washington University Vice Provost for Research Pamela Norris. Norris is also a World Business Angel Investment Forum Senator for the United States of America.
The World Business Angel Investment Forum and the George Washington University are committed to harmonizing their efforts to fuel innovation and accelerate economic growth, fostering a dynamic ecosystem where visionary ideas transform into thriving businesses, creating jobs and driving prosperity.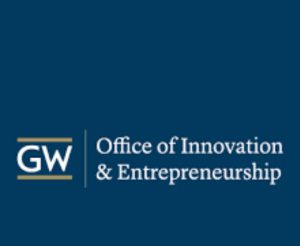 About George Washington University Office of Innovation & Entrepreneurship:
The OIE, operating under the Office of the Vice Provost for Research, is renowned for its commitment to fostering innovation, education, and venture creation. The office's robust programming has supported countless GW entrepreneurs and enriched the Mid-Atlantic region and global startup ecosystem. Notably, OIE's initiatives have led to training over 1,500 teams, launching more than 350 ventures, and raising over $1.4 billion in follow-on funding. Since 2013, OIE has served in the National Science Foundation I-Corps program, a flagship endeavor that provides participants with a pathway to commercialize their research.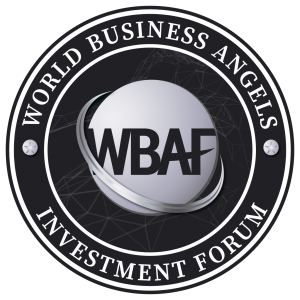 About the World Business Angel Investment Forum's Financial Inclusion Center:
WBAF, an international organization dedicated to facilitating access to finance for businesses ranging from startups to scale-ups, has an overarching mission to generate more jobs and promote global social justice. It endeavors to collaborate globally, creating innovative financial instruments that benefit innovators, startups, and SMEs. WBAF's engagement spans various sectors, including business and politics, emphasizing the paramount importance of the public interest. The WBAF Financial Inclusion Center, an integral part of WBAF, plays a pivotal role in realizing these goals.
Please view the Memorandum of Understanding (MOU) Ceremony: www.id.wbaforum.org